How to delete my account
Beware! When you delete your account, your sessions will also be

permanently deleted

.
Once you get connected, click on the circle in the bottom-left corner, then click "My account":
From the "Information" tab, scroll-down the right tab and click on "Request account deletion".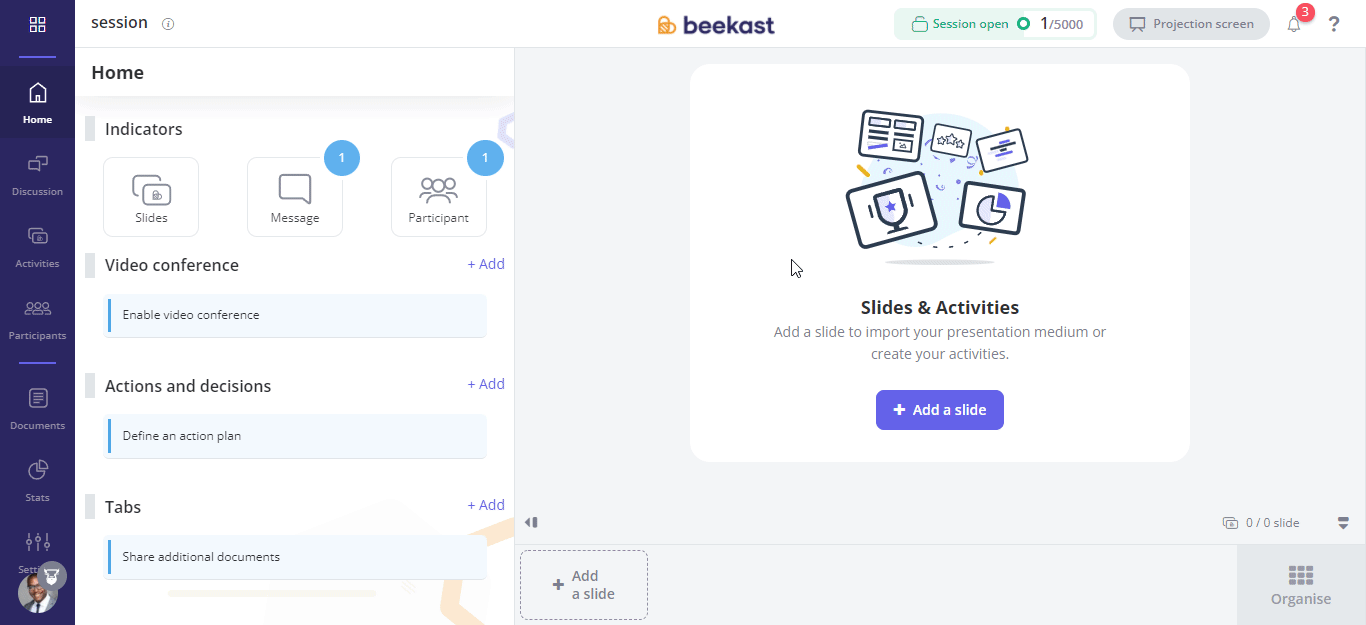 You will receive an email from Beekast to proceed with the permanent deletion of your account.
Click on "delete my account forever"
Then, click "Yes, I delete my account".
There you go! Your account has been permanently
deleted
.