With the extended view mode, you can project your slides from your computer to an external device (Tv set, video projector). You get a larger desktop spanning multiple displays.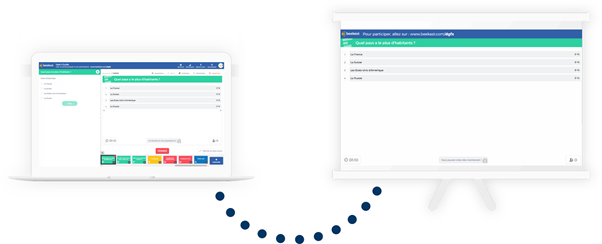 This feature enables your computer to get connected to another screen. It is very convenient when you want to display your Beekast session in full screen while maintaining control on the moderation of the Discussion, the move of your slides, the edition of your slides, etc.
---
On Windows 7 and higher
Make sure you connect the external monitor (Tv set, video projector) to your laptop or your desktop computer
Use the keyboard shortcut "Win+P" (Press the Windows logo key + P)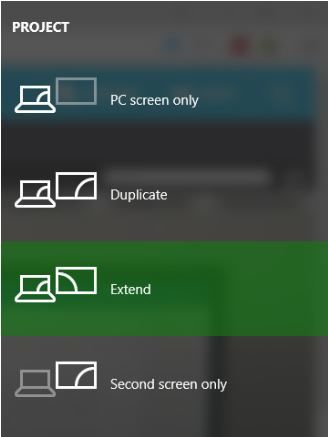 On Mac OS
Make sure that your external display (Tv set or video projector) is powered on and connected to your Mac.
Choose the

Apple menu

>

System Preferences

, click

Displays

, then select the

Arrangement tab

.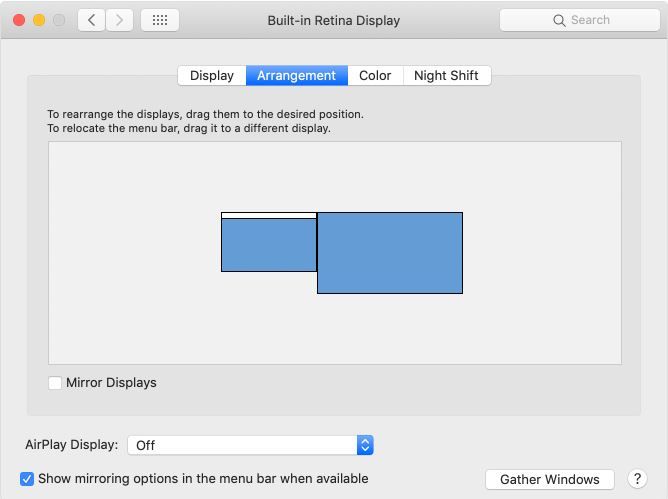 •
Make sure that the "Mirror Displays" checkbox is not selected
.
---
Display arrangement
Once your extended view mode is activated:
Click "Live session" at the upper-right corner of your session to open a new tab.
Click on this tab and drag it on your projection support.
You can manage your session either from the administration page or from the projection page, with no impact on the presentation. To do this, hover your cursor over the upper-right corner and activate the controls in the settings.
Read more
...