Once your public gets the link, they'll just need to paste it into one of their browsers (Chrome, Firefox, Safari, Microsoft Edge) to join the session.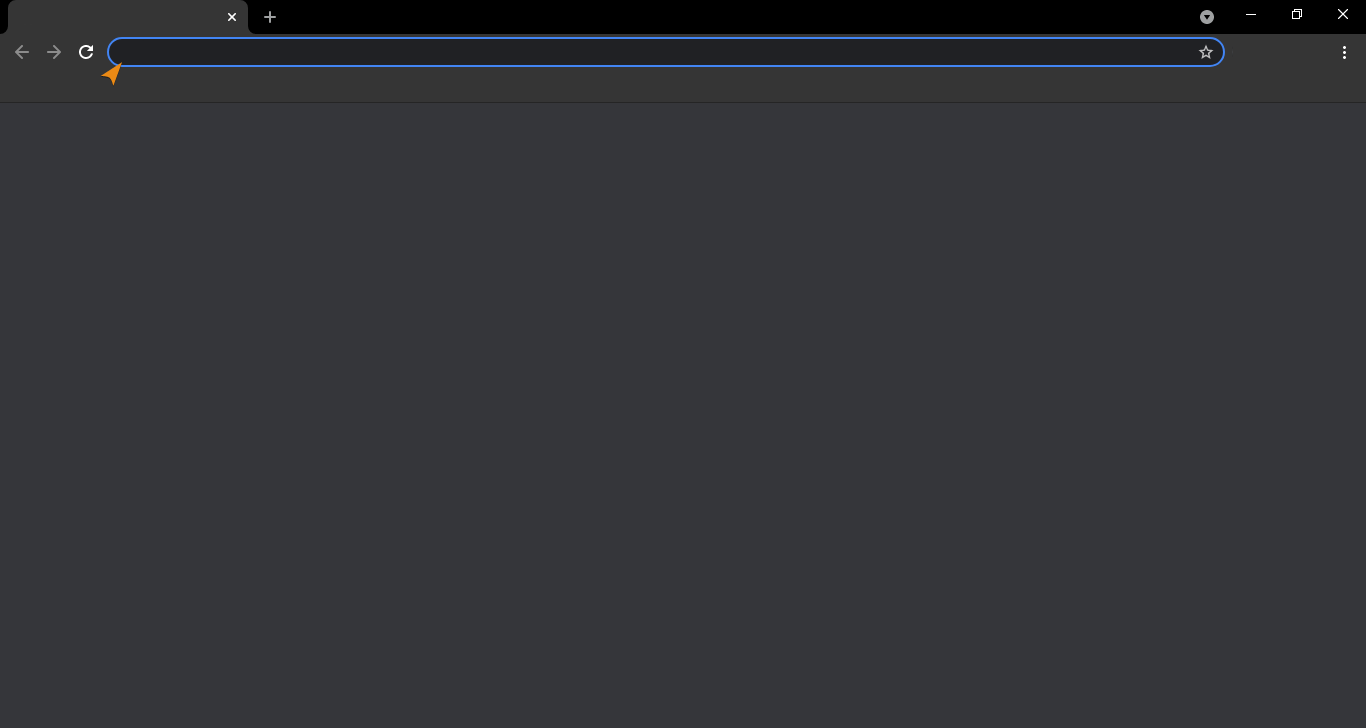 ---
The access code
Copy and share the session's access code. Participants will need to go to www.beekast.live, then paste the code in the indicated field to join the session. Perfect for big events or when sharing the link may not seem suitable.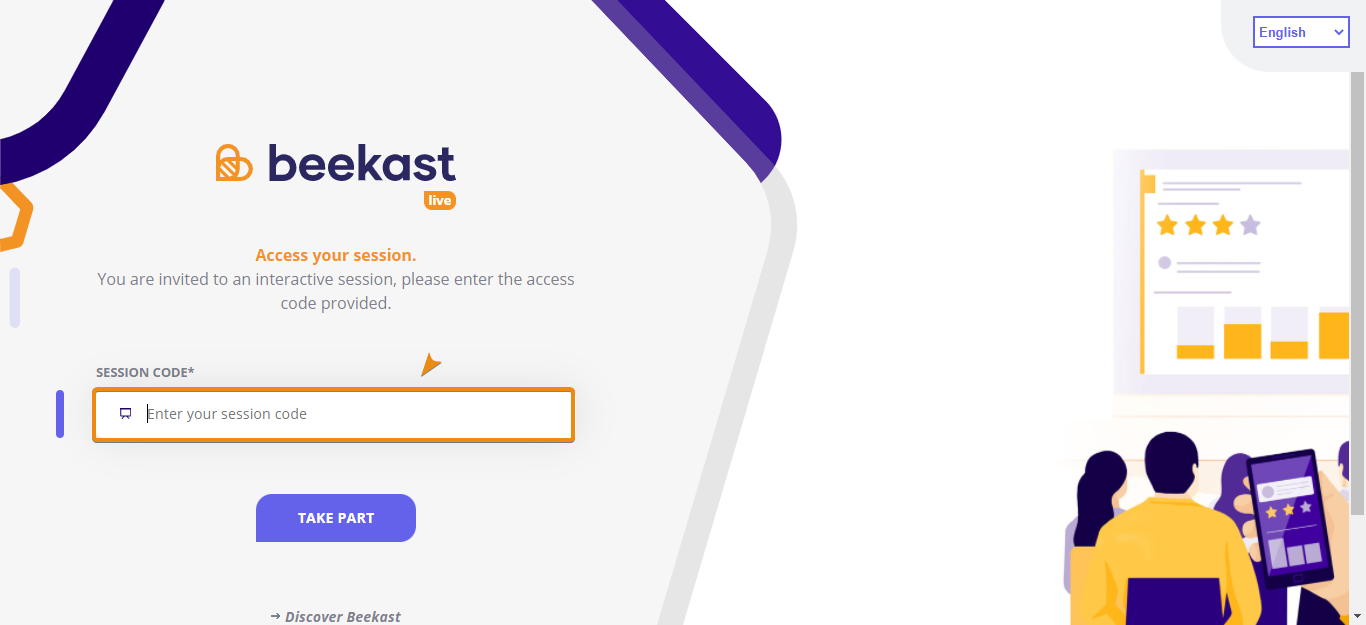 It is up to the organizer to generate it as many times as they wish. Each time it is generated, the previous code is no longer valid.